Jul. 13, 2019
When planning a family camp trip, there is nothing more difficult than skipping the collection of all camping gear on an open road. Roof Tent gives your family the freedom to throw your hiking boots at the back of the car and take off, ensuring that your weekend won't be destroyed by someone forgetting the tent pole again.
Almost all models can store your bedding in a roof tent, so you don't even have to worry about assigning an unfortunate child to install a sleeping bag.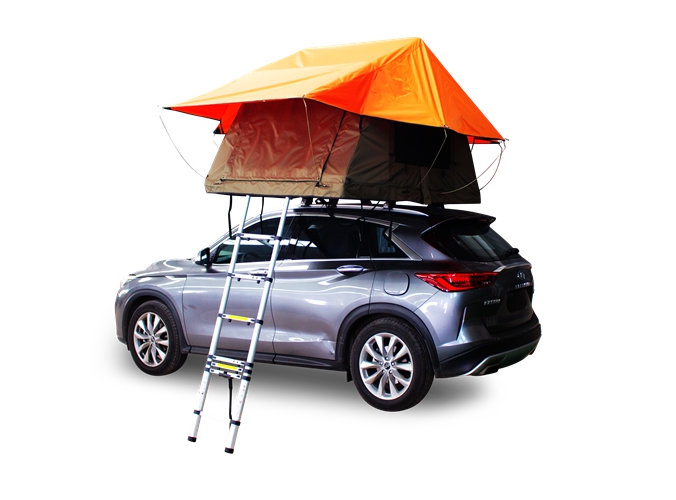 The heart of every Car Roof Tent design is comfort, durability and safety. A sturdy roof tent protects you and your family from storms, wind and hail. It also protects you from the discomfort of sleeping on particularly cold or bumpy ground.
Don't forget the incredible panorama that Rooftop offers.
For more information on Roof Tent Camper, please follow our website, https://www.sundaycampers.com