Jul. 19, 2019
Hard Shell Roof Top Tent is a new way to camp on the car. Although they have been around for a while, they are now breaking the campsite. In 2019, you may start seeing them anytime, anywhere (if you haven't already). They are like a roof storage box, but they suddenly form a closed, protected, comfortable bedroom.
If you are considering entering a rooftop tent game, or if you are considering upgrading from a different type of vehicle tent, one thing to consider is whether you need a hard-shell tent or soft-shell tent. Here are some of the factors you might consider when making this decision: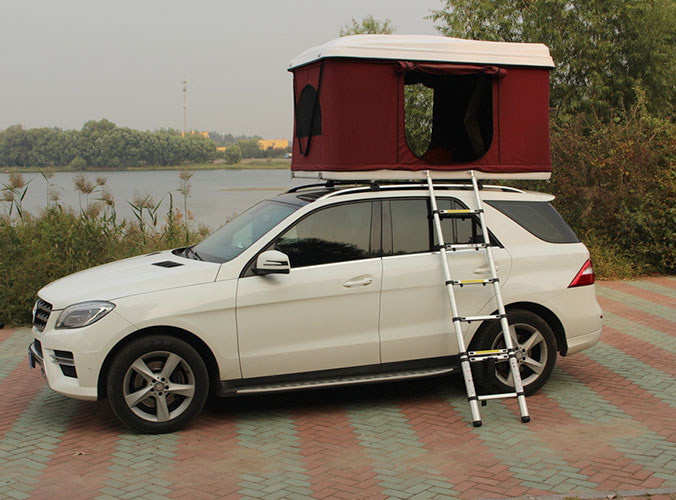 Advantages of Hard Shell Car Roof Tent:
Because they fold out of the footprint on the roof, they usually have more floor space when deployed and allow more people to sleep. If you have a family of four, this could be a key PRO.
When deployed, there is space under the extended tent to provide shade and protection (note that if you have a smaller car, this will become a CON, because the space becomes unusable, if you need anything, it will only let You are more difficult to get on the bus).