Jul. 05, 2019
Friends who like to camp outdoors, you must have encountered this situation: self-driving car is too crowded, night camping is deeply troubled by mosquitoes, can not camp due to bad weather, environmental restrictions, you may need a self-driving artifact to give you a safe Camping outdoors! This is the Roof Tent.
Most of the roof tents with high-strength fabrics and metal structures have been tested for wind, rain, sand, and even warm insulation. Compared to sleeping in the car, it is obviously possible to save more space and carry More luggage can also sleep more family or partners.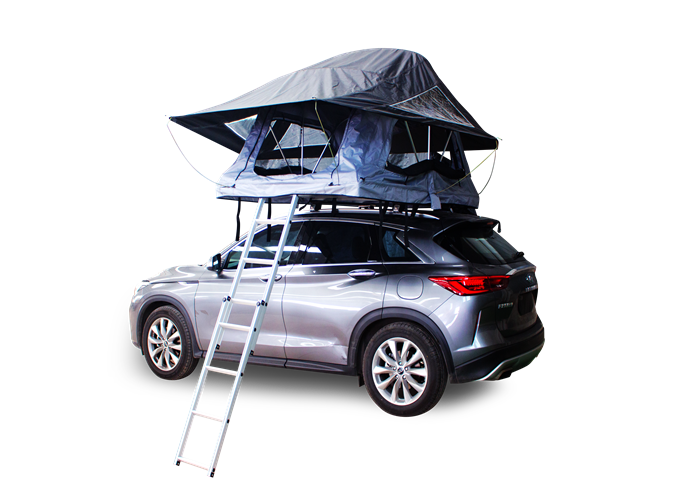 As for everyone's question about whether the roof tent will be stolen, I think the answer is obvious. On the one hand, the roof tent has a certain weight, and it is not so easy to steal it.
For more information on Roof Tents For Cars, please visit our website at https://www.sundaycampers.com/