Jul. 01, 2019
Kerouac's "On the Road" has filled the generations of "uneasy" souls from generation to generation. But when we really start a trip, we can't leave the reliance on security and the pursuit of comfort. And the medicine that allows us to "get along with the road" on the road is a mobile home.

RV is an option, but although it is comprehensive and comfortable, the price is not very friendly, and some are huge and bloated; in contrast, the advantages of Roof Tent are very obvious, it is easy to build, super comfortable, high advantage Bringing a better view of the landscape, naturally attracted more and more self-driving customers.
In fact, roof tent camping is not a way of life that has only emerged in recent years. It has a long history in Africa and Australia, and Americans soon liked it.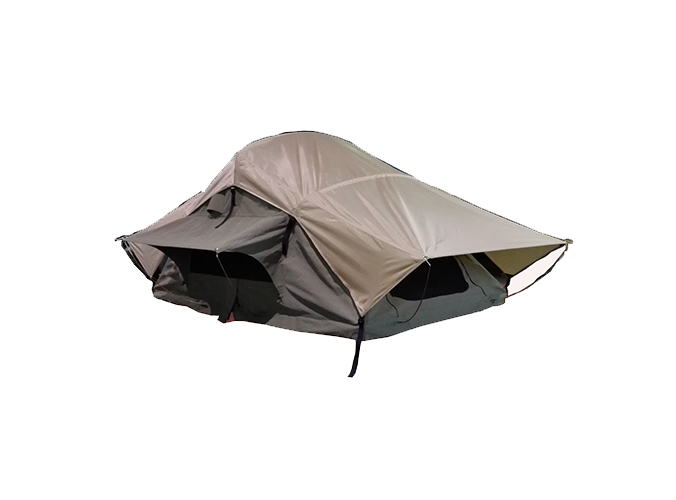 The most basic condition for Roof Tents For Cars is to have a roof rack, so off-road and SUV models are the most suitable. As long as the quality of the luggage rack is strong enough, the load on the roof is no problem. You don't have to worry about sleeping on the roof.