May. 06, 2022
I'm sure when many of my buddies are out and about they see the occasional car with a roof top tent, which is pretty cool. Of course, there are some friends who will question the practicality of a car roof tent, thinking it's just a scam with no good practical application. Is a roof top tent practical? Should I buy it or not? Let's analyze it next.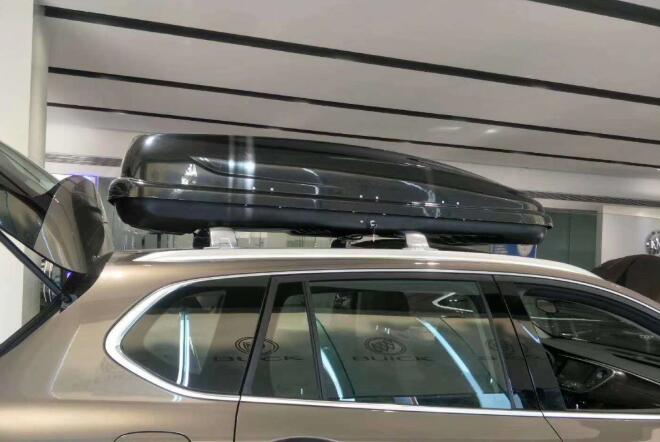 In fact, roof tents are practical
Why do you say so? Although the space is not outstanding compared to a traditional tent (self-built), the convenience of a rooftop tent is very high. You can say that it saves a lot of time by not having to pack after each break. In addition, the location is relatively high so that you don't have to fear mosquitoes and wild animals. Therefore, it can be said that the car roof tent is very practical.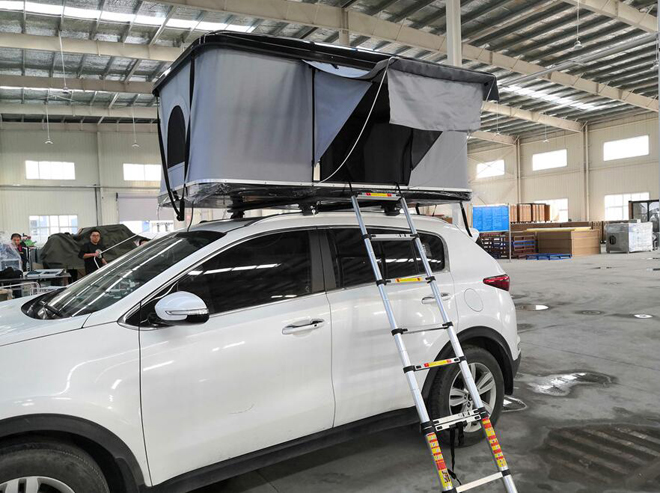 Hard Shell Roof Top Camping Tent Tallsail-51(1-2 Person Tent)
Whether to install a roof tent
As for whether to install a roof tent, it depends on your own needs. If you often drive to travel, I believe the installation of a roof tent is a good choice, not to mention some "travelers". However, usually you do not need to drive to and from work, because the installation of the tent will certainly increase the wind resistance of the roof, thereby increasing the fuel consumption of the car, and of course, will affect the stability of the body. However, it should be noted that if there are elderly people, it is not recommended to install. After all, it is necessary to climb the ladder.