Oct. 10, 2022
Many positives are surrounding owning a rooftop tent.
Below we will look at five of the most relevant positives associates with rooftop tents: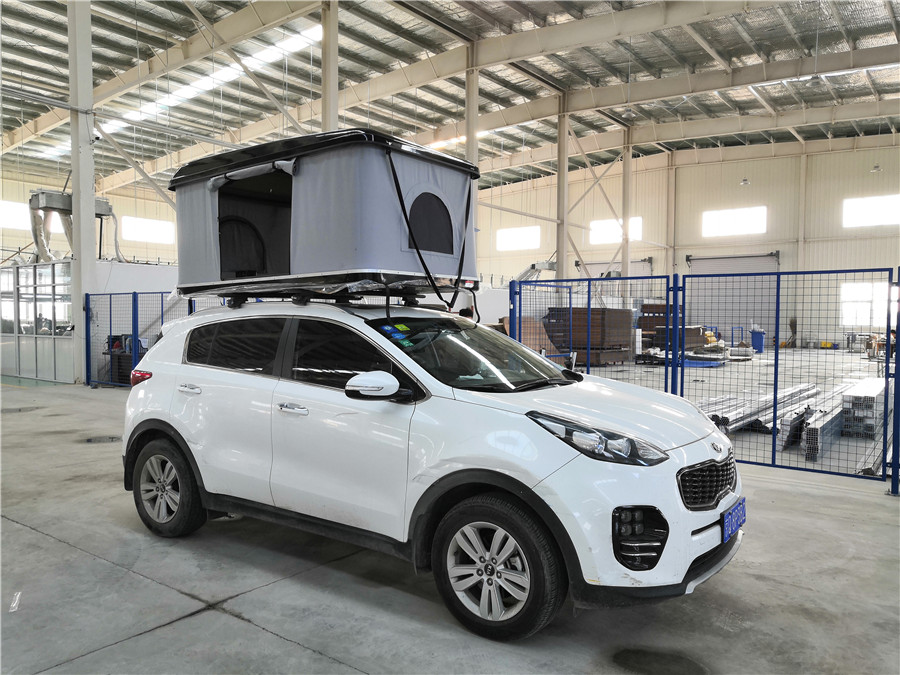 1. Affordable Camping & Versatility:
Rooftop tents range in sizes and prices.
They are often more affordable than other camping accommodation options, and there is usually one to suit any budget.
2. Above Ground Camping:
One of the biggest positives of owning a rooftop tent is that you can set up your tent above ground.
This provides an element of safety out in the wild that you usually wouldn't have when using a ground tent.
Not only will you be safer from dangerous ground animals, but you also won't have to worry about pitching a tent on level ground.
3. Internal Storage:
Another big benefit to rooftop tents is that you can often store clothing and bedding in the tent when camping.
As long as you adhere to your permissible load limit, you can pack as many lightweight items as you can.
4. Easy Setup and Takedown:
Rooftop tents are relatively easy to set up, with many manufacturers boasting quick and easy setup times.
You can purchase a rooftop tent that sets up in a few minutes or even sixty seconds.
5. Easy Maintenance:
Maintaining a rooftop tent is simple and easy to do, and mostly inexpensive.
The only maintenance required is lubricating the moving parts frequently.
Sunday Campers has started exporting the roof tent since 2006, is the first batch factories which manufacture the roof tent in North China. We are focusing on roof tent so we are professional. If you want to know more about roof tents, feel free to contact us.