Feb. 25, 2019
Most Vehicle Awnings are mounted into an aluminum backing plate which attaches to a car's roof rack, and this normally includes a zippered PVC cover which houses the awning if not being used.
The Vehicle Awning Tent itself will usually be made from a relatively lightweight PU coated rip-stop poly-cotton canvas. Material weight will vary slightly from brand to brand, but most awnings are around 260-300gsm. Beneath the PVC cover, the awning will usually be held in place with Velcro straps.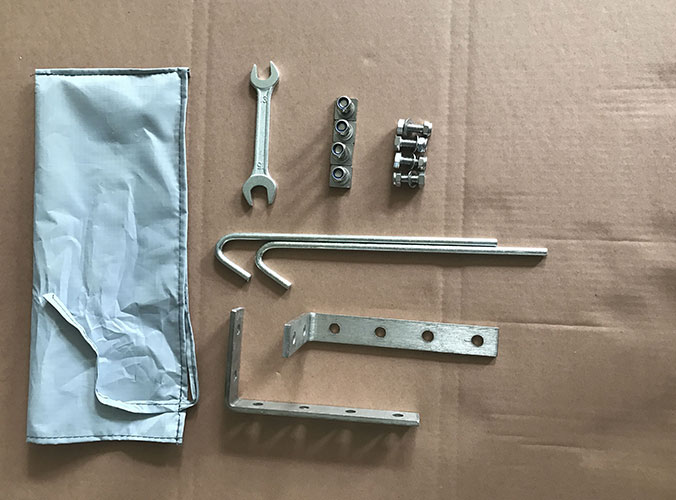 Vehicle Awning Supplier tell you After unzipping the PVC cover, undoing the Velcro straps and rolling out the awning, two telescopic upright legs can be dropped down and set at the correct height thanks to an internal cam-lock system (just twist to set). Two horizontal supporting legs housed in channels in the backing plate can then be pulled out and extended to meet the upright legs. Once all four legs have been locked in place the awning will be self-supporting. This whole process takes as little as a minute or so.
Of course, if it's a windy day, you'll have to employ the guy ropes and pegs that are included with most High Quality Vehicle Awnings. If you intend to leave the awning up overnight, it's always a good idea to peg it down in case the wind picks up while you're asleep, or you could wake up to find bent awning legs and an awning flapping in the breeze; and as it's attached to your roof rack it could result in damage to your vehicle.