May. 22, 2019
There are many ways you can use it when you are ready to spend the night in the wild, and tents are often the most common way people use them. Because it is easy to set up, rainproof, reusable, privacy, and can be set up anywhere, and wind and sun protection, there is enough space inside to provide climbers with personal items. As a Roof Top Tent Factory, we have the following suggestions for the choice of tents.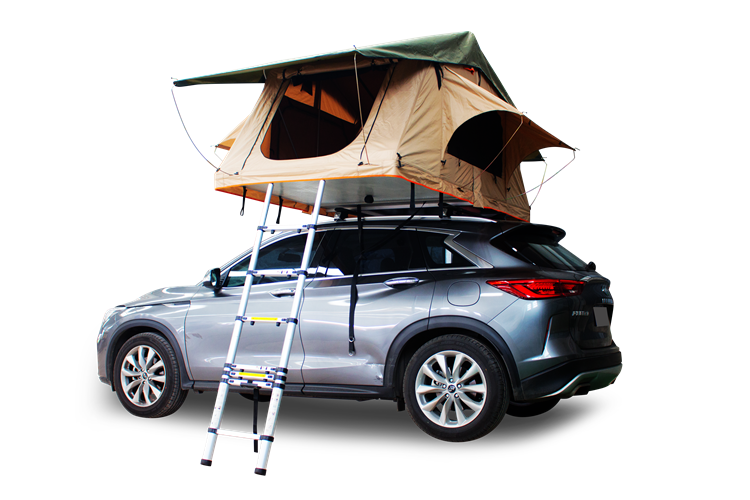 Shopping tents need to be purchased according to their own purposes. Such as 1. Summer, non-snow, snow or four seasons. 2. The upper or lower limit of the forest boundary. 3. The number of people in the tent. 4. The space you want to have. 5. The weight of the tent. 6. The price you can accept. Manufacturers offer many different sizes, weights and designs.
Our company provides Roof Tents For Cars. If you have a need for our products, please feel free to contact us.